Developer stories from our partners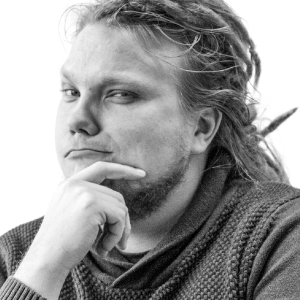 My role at Houston concentrates on Frontend-development. We use a whole spectrum of technologies and libraries, including those taught in this course. As a consulting house we help our customers and partners to achieve better results through better quality. As well as the code, we bring the best practices of the field and help our customers to succeed.
Juha Tauriainen
Senior Consultant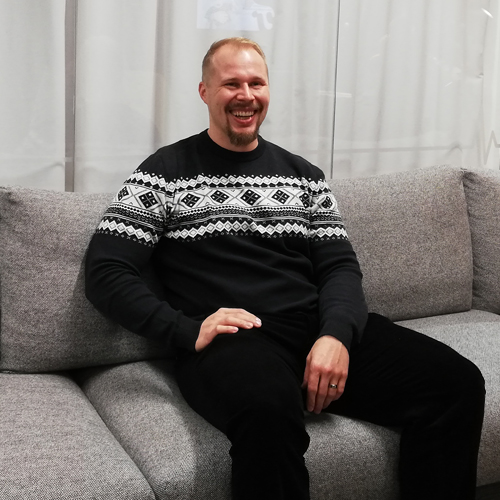 I have many years of experience on health technologies. I ended up as a software developer after a few twists and turns. I started out as a pharmasist. Then I graduated as a Master of Computer Science and proceeded to work as a development director and later as a software developer.
Tuukka Peuraniemi
Sovelluskehittäjä ja digitaalinen moniosaaja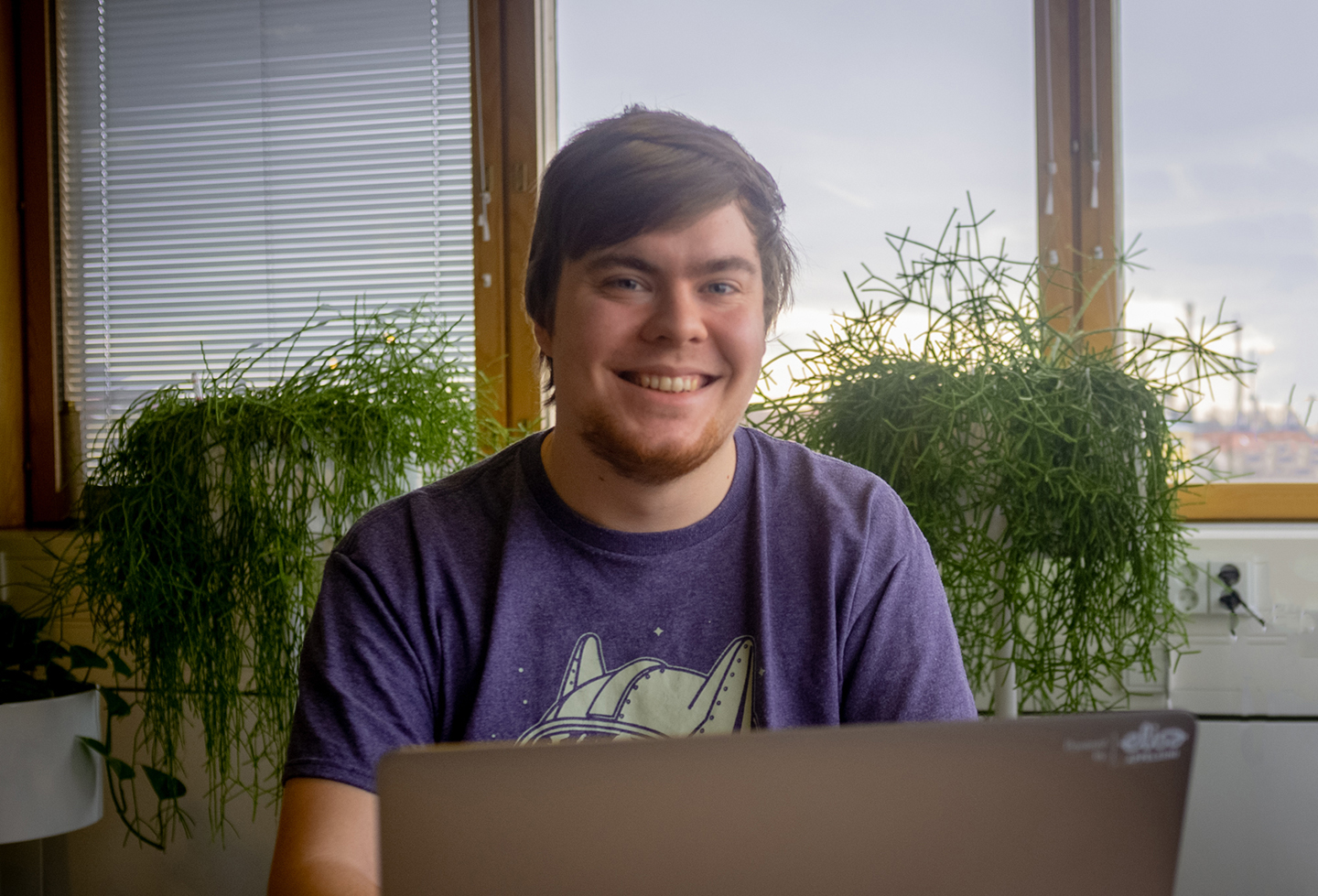 I work at Elisa as a software developer and study IT at Aalto University. I am at the end of my studies, and will soon begin my thesis. I have also completed courses and worked here at the same time. I ended up at Elisa because of a recommendation from a friend, he told me, that this is a good company to work for and urged me to apply.
Juho Kyrölä
Software Developer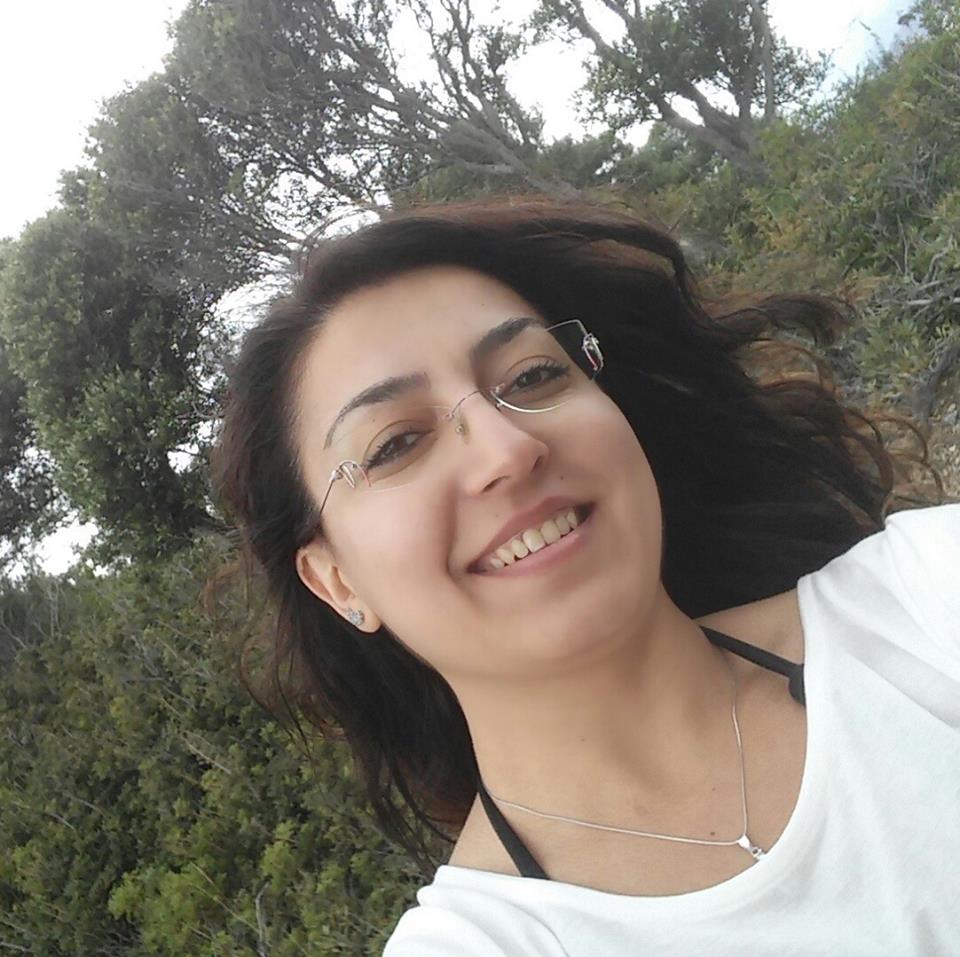 I am working at Unity as a Full-stack Software Engineer and have ten years of experience in software development including e.g. web applications, command and control systems and communication systems.
Burcu Aybak
Software Engineer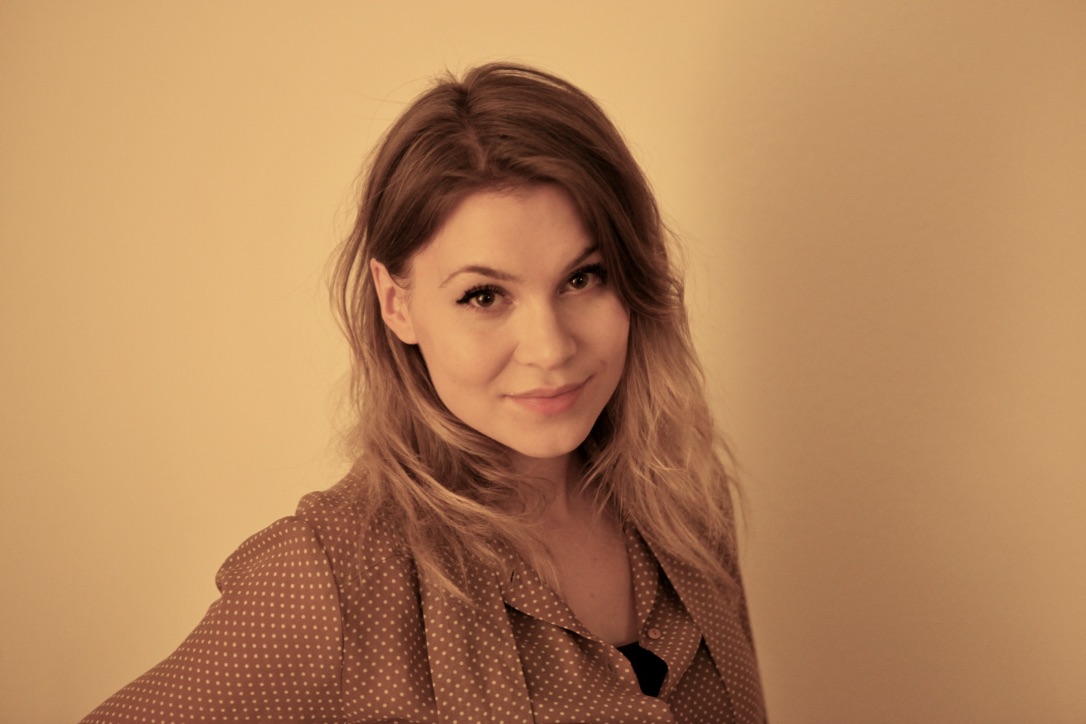 In a field where continuous learning is almost vital, I have been lucky to get to work with the latest technologies and experienced colleaques. In my role at Konecranes I get to work in an international environment and develop solutions which bring the benefits of industrial internet to the everyday lives of our customers. The technology palette we use is rich, and the development methods have become even more agile – the contents covered by this course are also present in our work.
Kristiina Rönnberg
Software Engineer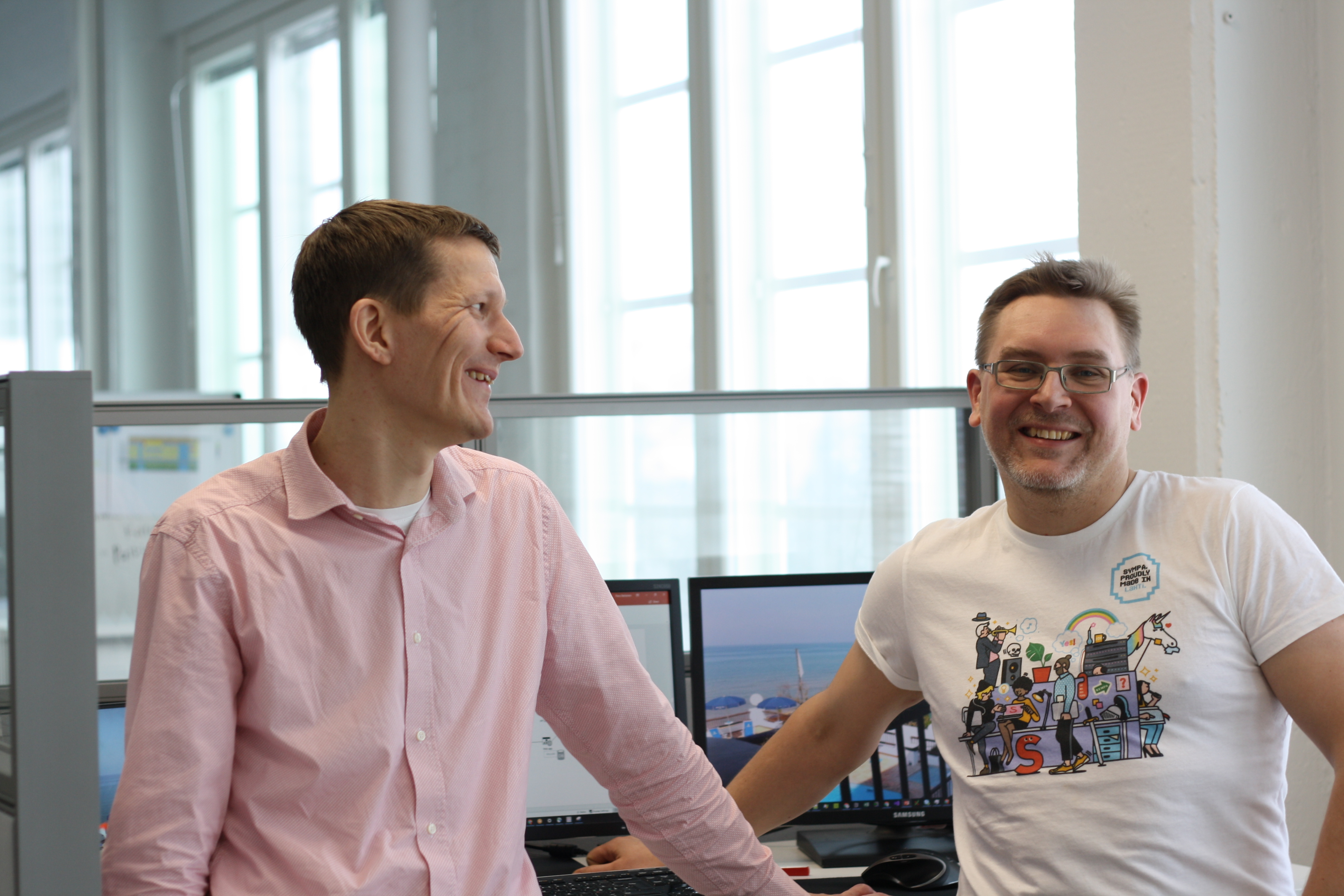 I completed the Full Stack course amongst the first in the beginning of 2018. The course was a very important part of my bachelor's degree in Computer Science. I got to know modern tools and the logic of single page web apps. More broadly it was important for me to get routine into functional and asynchronous programming. The course did not always feel easy: sometimes fiddling with some especially challenging bits was a real headache. But you learn by doing!
Mikko Kotola
Full stack developer